The Gospel and Heresy
27 Feb - 1 Mar 2025
#fwc2025 #fellowworkersconference #fwc #unity
Something you can look forward to - FWC 2025: The Gospel and Heresy! Don't worry, it's not about learning to become a heretic; it's about working to prevent the church from losing its purity.
Registration options
| Option | Price per person | Notes | Expires |
| --- | --- | --- | --- |
| Pre-booking deposit | RM100 | Refundable before 31 August 2020 | |
How to pay
For instructions on how to pay, please visit How to pay.
Rev. Robin Gan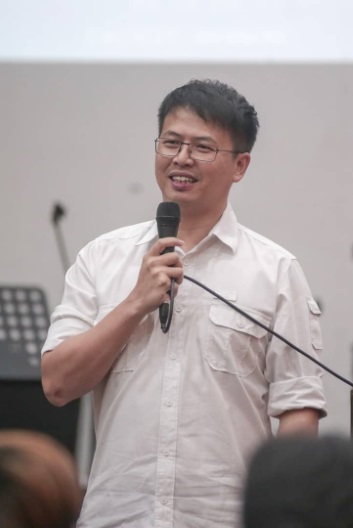 Founding Elder, Christ Evangelical Reformed Church (2008-Present)
Founder, Gospel Growth Fellowship (2007)
Deacon, Anglican Diocese of Malaysia (2006-08)
Curate, St. Andrew's Cathedral (2005)
Curate, St. Paul's Kogarah (2004)
Curate, FOCUS UNSW (2002-03)
Bachelor of Divinity & Diploma of Ministry, Moore Theological College (2002-05)
Ministry Training Strategy under Philip Jensen (2000-01)
Regional Marketing for Sony Asia Pacific (1997-99)
Youth and University Work Leader in Adam Road Presbyterian Singapore (1997-99)
Bachelor of Commerce, UNSW Australia (1996)
For more than 20 years, Robin Gan has been ministering to students and adults from a wide variety of churches. His concern is for the gospel to grow churches in Malaysia through faithful ministry of the Word of God. He currently pastors CERC, a church that has raised many young leaders to be committed to Jesus' mission.
If you have any questions, please contact Joel Lo at fwc@ggf.org.my or 014 686 1384.