Ministry is tough. Will you be tough enough?
26 May 2021
Ministry is tough. Will you be tough enough?
Jesus' apostles dealt with betrayal, shipwrecks, rejection, and more. Pain and sacrifice is not a surprise and should be expected. But ministry matters, so how can you be tough enough for it?
If you're serious about committing to a life of full-time paid ministry (FTPM), join us at Ministry Matters Conference 2021.
Please note that an interview may be required upon your registration. Kindly expect a follow up email within 3 days.
Rev. Robin Gan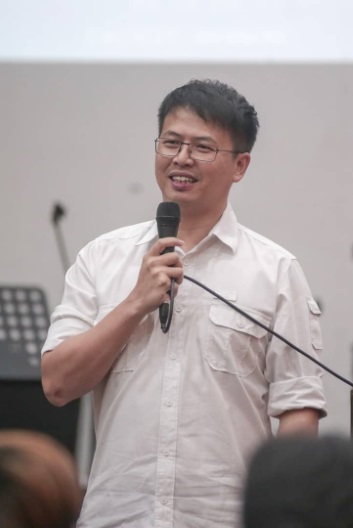 Founding Elder, Christ Evangelical Reformed Church (2008-Present)
Founder, Gospel Growth Fellowship (2006)
Deacon, Anglican Diocese of Malaysia (2006-08)
Curate, St. Andrew's Cathedral (2005)
Curate, St. Paul's Kogarah (2004)
Curate, FOCUS UNSW (2002-03)
Bachelor of Divinity & Diploma of Ministry, Moore Theological College (2002-05)
Ministry Training Strategy under Philip Jensen (2000-01)
Regional Marketing for Sony Asia Pacific (1997-99)
Youth and University Work Leader in Adam Road Presbyterian Singapore (1997-99)
Bachelor of Commerce, UNSW Australia (1996)
For more than 20 years, Robin Gan has been ministering to students and adults from a wide variety of churches. His concern is for the gospel to grow churches in Malaysia through faithful ministry of the Word of God. He currently pastors CERC, a church that has raised many young leaders to be committed to Jesus' mission.